Fall Harvest
Luncheon 2023
13th Annual Celebration | Friday, October 13, 2023
Join us for our Annual Fall Harvest Luncheon to champion community wellness for all!
Fall Harvest
Luncheon 2023
13th Annual Celebration
Friday, October 13, 2023
Join us for our Annual Fall Harvest Luncheon to champion community wellness for all!
Spring Branch Community Health Center invites YOU to join the Host Committee for our 13th Annual Fall Harvest Luncheon by contributing to our event scheduled for Friday, October 13, 2023 at the Junior League of Houston. Every year, the Fall Harvest Luncheon generates funds that are crucial to the development and support of sustaining high quality, patient-centered education and wellness programs. Programs such as free prenatal education, nutrition and diabetes management classes, and free cancer screenings can lead to behavioral and lifestyle changes that realize our mission to increase the number of healthy families in our community by providing high quality, comprehensive health services.
Our event is to be held in the Junior League of Houston's opulent Tea Room.
Location and Time
Junior League of Houston
1811 Briar Oaks Ln.
Houston, TX 77027
Friday, October 13, 2023
11:00 AM- 1:00 PM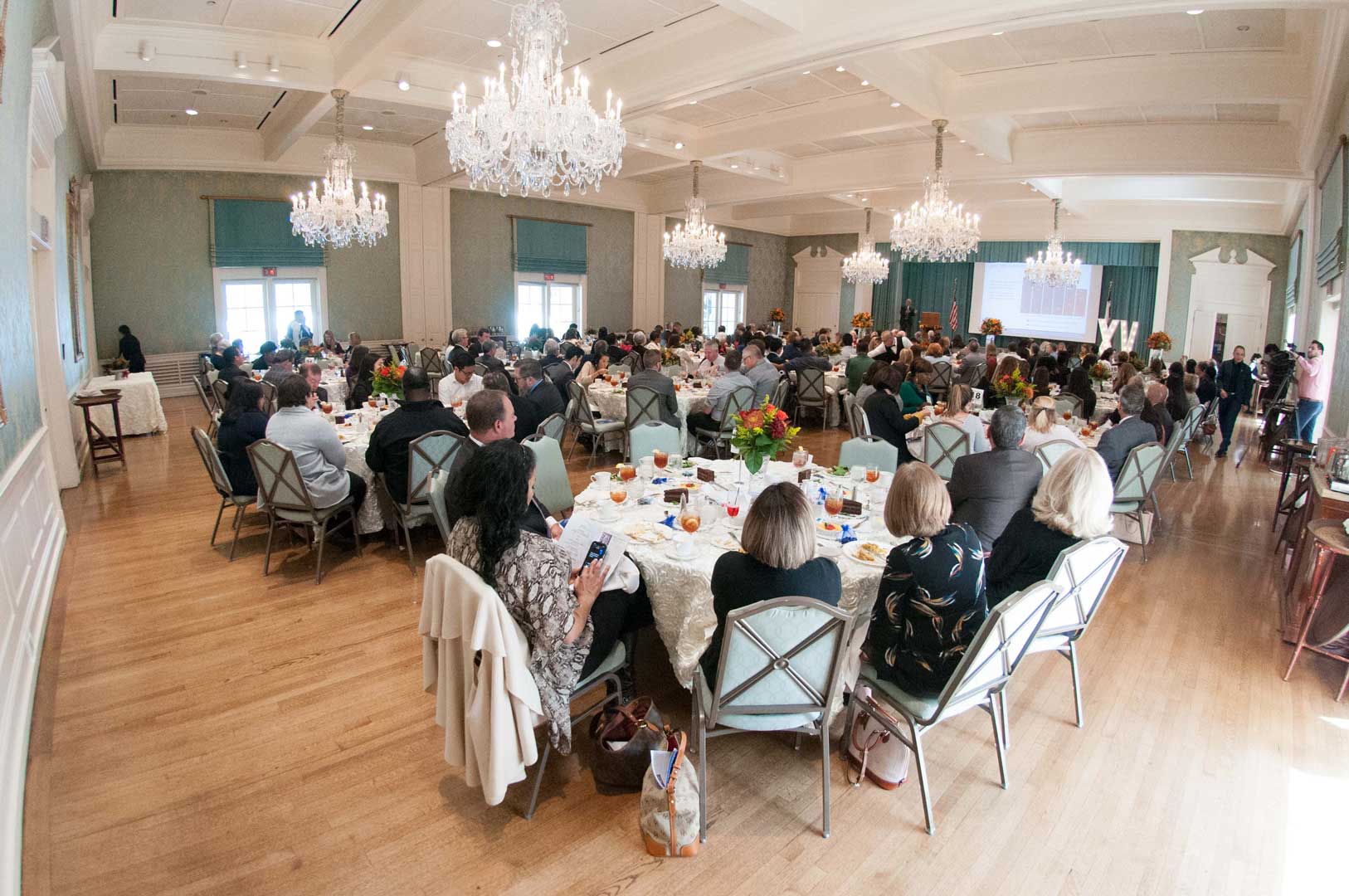 Shawn Alex Nemeth is a talented speaker, author, coach, and entrepreneur whose life purpose is to help childhood trauma survivors heal and thrive. He is also the Founding Director and CEO of Chester Street Foundation, a nonprofit he established to shine a light on childhood trauma through education and awareness.
Having suffered horrific abuse as a child, Nemeth threw himself into nonprofit work as an adult, compassionately working around the world to help others heal while the child inside suffered in silence. In 2009, he was hospitalized with PTSD and learned that severe trauma had been encoded in his brain and body during the many years of abuse and neglect. With treatment, courage, and self-compassion, Nemeth began the long road to recovery and set out on a mission to give traumatized children a voice by educating the community about childhood trauma issues.
In addition to sharing his inspiring story with audiences large and small as a professional speaker and through his work with Chester Street Foundation, Nemeth has also chronicled his experiences in his book, Thorns of Chester Street. To learn more, visit Chester Street Foundation.
---
Luncheon Award Recipients:
The Louis Faillace Award
Named for SBCHC founding and current Board Member, Louis Faillace, MD, the award recognizes individuals and institutions who make a tangible, measurable impact in meeting the needs of uninsured and under-insured individuals in our communities and who demonstrate leadership, collaboration, and advocacy to improve public health, education, and human services.
The 2023 Louis Faillace Award recipient is SpringSpirit, a nonprofit youth sports organization that seeks to positively influence Spring Branch youth and adolescents by providing opportunities for physical wellness, educational development, positive mentorship through sports, and by offering families opportunities for spiritual growth through ministry. The organization prioritizes serving youth who have limited opportunities to play sports, engage in extracurricular activities with positive peer groups, and are referred to them because they face problems at school or at home. At SpringSpirit, kids are primed to receive healthy advice, lean on the adult mentors on campus, and build from the positive tools that their programming provides.
---
Healthcare Hero Awards
SBCHC presents these awards to honor and thank the recipients for their steadfast dedication and commitment to improving the health of our communities.
Francia Urrea
Marketing and Community Relations III
Amerigroup
Connie Claros
Provider Engagement & Outreach Manager
UnitedHealthcare Community & State
Verónica Sánchez
Senior Director of Healthcare Systems and Community Impact
American Heart Association
PRESENTING SPONSOR
$10,000
• Two reserved tables of ten (20 guests)
• Company name and logo listed as Presenting Sponsor on all materials related to event, including press releases, logo on website homepage and on social media
• Full-page ad in Luncheon Program
• Opportunity to speak during opening remarks, visual recognition at the event
• Recognition in two emails and one print newsletter to over 1,000 subscribers
HEALTHY HOUSTON
$5,000
• One reserved table (10 guests)
• Company name and logo included in all materials related to event, including press releases, logo on event website and on social media
• Full-page ad in Luncheon Program
• Verbal and visual recognition at the event
• Recognition in two emails and one print newsletter to over 1,000 subscribers
HEALTHY COMMUNITY
$3,500
• One reserved table (10 guests)
• Company name and logo listed on all materials related to event, including press releases, logo on event website and on social media
• Half page ad in Luncheon Program
• Verbal and visual recognition at the event
• Recognition in two emails and one print newsletter to over 1,000 subscribers
HEALTHY NEIGHBORHOODS
$2,500
• One reserved table (10 guests)
• Company name and logo listed on all materials related to event, including Luncheon Program, press releases, and logo on event website and on social media
• Verbal and visual recognition at the event
• Recognition in two emails and one print newsletter to over 1,000 subscribers